Well, this is it folks. It's been fun solving these over the past couple months, but Roo Clue #14 is going to be the last one. Bonnaroo's lineup announcement is happening LIVE on Tuesday and, for the first time, the festival has confirmed that they'll be matching the Roo Clues with their answers this year (so you guys get to hold me accountable for my guesses)! The final Clue is a Thursday 3-parter, with lines coming from Radio Bonnaroo, the Bonnaroo App, and video below:
They switched back to a proper haiku to finish us up:
Generation What?
Who Lives in Coral Castle,
Mark Is On the Wall.
Coral Castle is near Mimai, so it opens up a lot of Florida-based or Florida-connected bands, though none perfectly fit the rest of the clue. The idea of Modest Mouse has been floating around (or floating on, har har), but they're not a perfect fit and are also unavailable due to scheduling. There's an even stronger case for Billy Idol. His first band was Generation X. He filmed a video at Coral Castle for a song inspired by the structure. He's got a famous song called "Hole in the Wall" and even opened for a recent date on Roger Waters' The Wall tour. Idol would also fit the legacy act to boost cred (like Alice Cooper) slot. He doesn't currently appear to be performing, however, and a one-off for a mid-sized artist doesn't make a ton of sense. It could very well be Idol, but I've got an even better guess for this one: THE XX.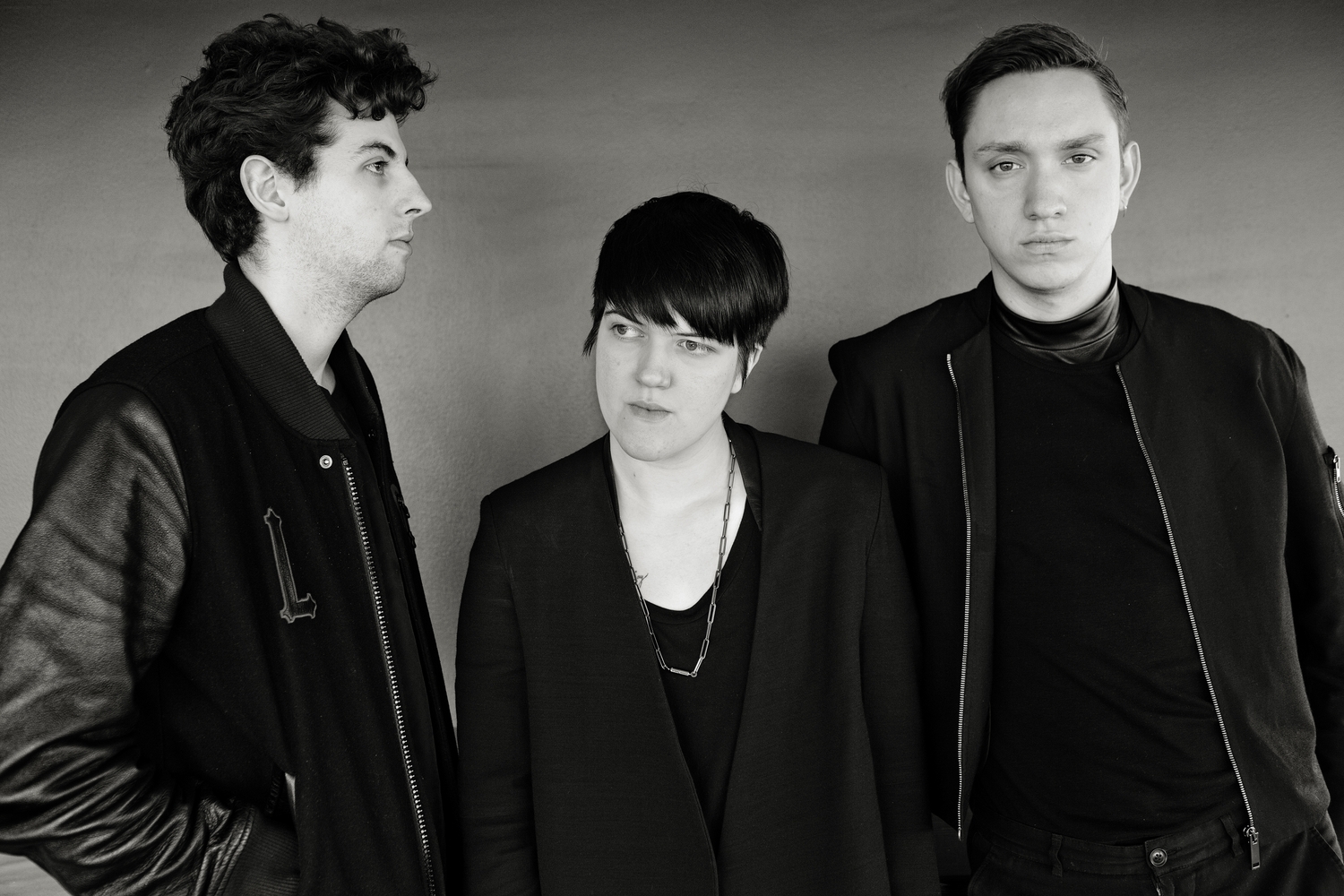 Here's why I'm sure the indie pop group, who recently played The Ryman, are a shoe-in for 'Roo:
"Generation What?" – Generation X
"Mark Is On the Wall" – X Marks the Spot
"Who Lives in Coral Castle?" – No one, technically. But tourists visit. And The xx did a campaign for Urban Outfitters called "The Tourist."
Also, The xx rose to fame with their single "Islands," which fits in line with the Coral Castle imagery.
The story of Coral Castle is thematically similar to the song "Angels"- a tale of missed love and heartbreak.
The xx are playing Coachella, and we already know the festivals will be sharing several bands.
The band has played Bonnaroo before, and would be a great second-tier headliner. They're just the right size for a bigger, final Roo Clue reveal without giving us one of the top-tier high-profile headliners that we'll discover Tuesday.
Finally, the icing on the cake is The xx's touring schedule, which has a Bonnaroo-sized gap in the right place at the right time.
Even if I'm wrong about The xx as the answer for this clue (Idol makes sense as well), I'm confident that you will, without a doubt, be seeing them in Manchester. It's been fun solving these, and thanks so much to everyone who's been following and commenting! I can't wait to see the full lineup and all of the answers on Tuesday, and I'l see you at the farm!
Our previous Roo Clue Solutions:
Roo Clue 13 | The Sheepdogs
Roo Clue 12 | Van Morrison or Machine Gun Kelly  
Roo Clue 11 | Kendrick Lamar
Roo Clue 10 | Father John Misty
Roo Clue 9 | Mumford & Sons
Roo Clue 8 | Purity Ring
Roo Clue 7 | A$AP Rocky
Roo Clue 6 | Of Mosters and Men
Roo Clue 5 | Tame Impala
Roo Clue 4 | MGMT
Roo Clue 3 | Sleigh Bells or Pixies
Roo Clue 2 | Animal Collective
Roo Clue 1 | Japandroids
And don't forget to check out our 2013 Bonnaroo Lineup Rumors post, which is regularly updated with the lastest info and speculation!
_
Related Posts:
–Bonnaroo Lineup to Be Announced LIVE February 19!
–Father John Misty to play Marathon Music Works | Pre-sale deets here!
–Coachella Lineup Announced | What Does It Mean for Bonnaroo?
–TWiN | This Weekend In Nashville | 1/25 – 1/27
–Music on Television | 12.10-12.15
–No Country's Best Records of 2012
–Baltimore Natives Think Alike: Animal Collective & Dan Deacon To Play Marathon Music Works.
–2013 Bonnaroo Lineup Rumors