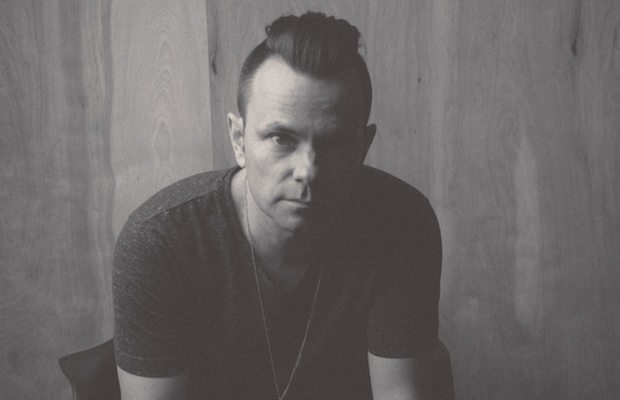 Nashville's indie pop music tapestry continues to grow with the addition of Hollow // Hum's debut single "Something On Fire." Songwriter Charlie Lowell composes tunes for film, and his first release as Hollow // Hum features No Country pop favorite REMMI on vocals.
"Something on Fire" showcases REMMI's dreamy vocals and mysterious, shoegazey production that would be right at home in Stranger Things. In fact, there's a fiery scene in final episode of season 1 the track would go nicely with. No spoilers, though! On the collaboration, Lowell says REMMI "brought this really mystical poetic lyric and wrapped that beautiful melody around it. It merges so nicely with the bed of music I had waiting."
Expect to hear more Hollow // Hum singles in 2016, with an EP set for a 2017 release. Listen to "Something On Fire (feat. REMMI)" below.


More from Hollow // Hum | Site | Facebook | Twitter | Spotify