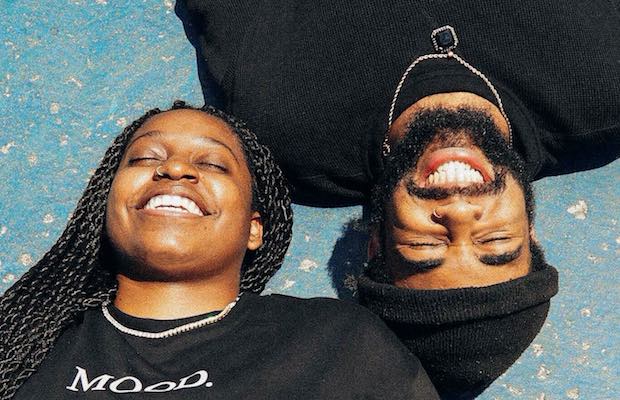 Our main goal at No Country is to share music from our favorite local artists and touring acts that hit Nashville. Now you can get straight to listening on our Nashville Spotify playlist.
Local music additions
"Galapagos Freestyle" by Daisha McBride, Byron Juane
"A New Day" by Tim Gent
"Overtime" by Chuck Indigo, Tim Gent
"Where to Start" by Bully
"I Was a Young Girl" by Black Bra
"I Wanna Be There" by Liza Anne
"Therapy" by Ghost Town Remedy
"Weather2020" by Molly Parden, Charlie Whitten
"Patterns" by Conventioner
"Judge Me" by Hank Compton
"Whatever You Want" by Kaptan
"Bad" by Mokita
"Head Start" by Drew Schueller
"I Still Haven't Found What I'm Looking For" by Michael McQuaid
"Revenge" by Jamiah
"came through" by danny g
"Love You Goodbye (Michael Herrick Remix)" by Juliette Reilly
"Stubborn" by Fab the Duo
"Run This Town" by Konata Small, Zayde Wølf
Follow along so you don't miss the best of No Country for New Nashville on our Nashville Spotify playlist!