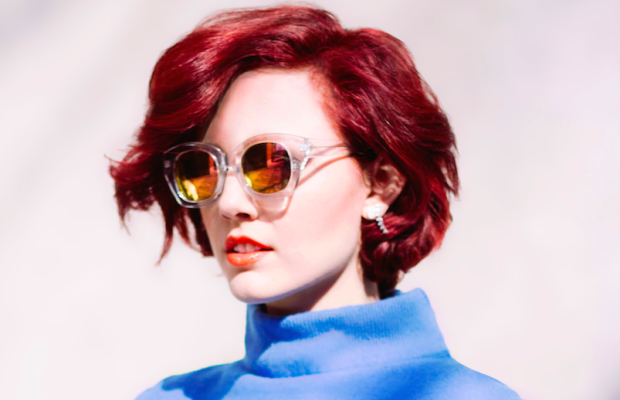 Dani Elliott has one hell of a resume. The Nashville-based songstress has lent her vocal talents to M.I.A., The Roots, Sheryl Crow, Stevie Wonder, and, most recently, Miley Cyrus. She took these superstar touring experiences to create The Best Part EP. Elliott handled writing duties herself, with production by Matt Wigton (Elizabeth and the Catapult) and mixing and mastering by David Little (Britney Spears, Akon).
"For me, my travels are what I'm most proud of because they remind me that I can handle a lot," she admits. "It's very mentally and physically draining to do 19-hour travel days on planes and buses around large groups of people all emitting different kinds of energies and then be thrown into a country where you don't speak the native language. You learn to communicate in a whole new way."
The whole EP is a a sexy, soulful affair. Our favorite track is "Sinner," where synth flourishes bloom alongside Elliott's smooth vocals. Listen to the full release below!
More from Dani Elliott | Site | Facebook | Twitter | Spotify