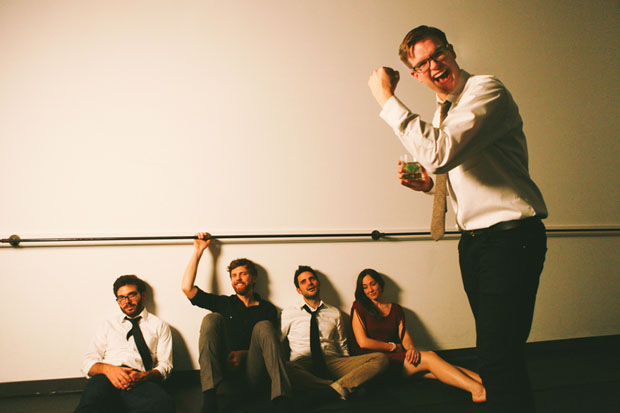 Today Humming House released their new live album "Humming House Party!" which celebrates some of their old tunes, some new ones, and some great covers. The name is fitting since they recorded it, inspired by the Beach Boys' 1965 live "Beach Boys Party," during a party at EastSide Manor Studios.
Check out below for some more info and a video from the party.
Their high energy show overflows with inspiring musicianship, great songs, and charisma. This is how they handily won over the audience last month at Music City Roots' inaugural show at the new venue, The Factory. You can also see them soon at The Basement in September during the Americana Music Festival. The album is available for download on iTunes here, and you can get some of the tracks from Noisetrade for free.
More from Humming House | Site | Facebook | Twitter | Spotify