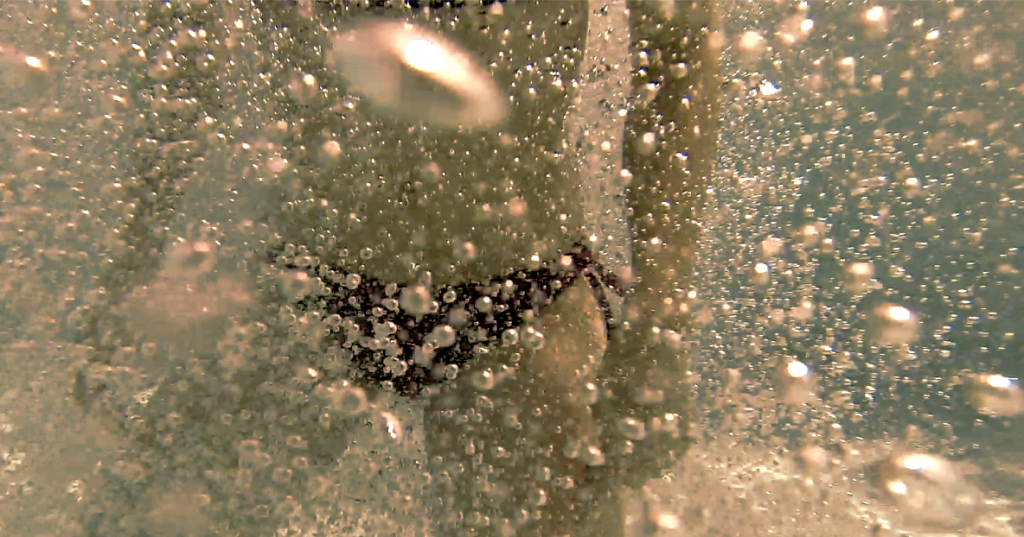 Welp, it sure is one rainy Independence Day, huh gang? Sorry to hear of all the cancelled BBQs and dampened outdoor debauchery previously planned in our nation's honor. But fear not, take a break from watching MTV's 12 hours of actual music video airplay (seriously, it's pretty spectacular, more on that next week) and enjoy this shot of "Sunshine" courtesy of local rock-n-rollers, Kink Ador. Kink Ador is Sharon Koltick, Nicklas Hamilton, and Josh Lockridge and they have cooked up a new video that is totally at home amidst our Splash Back to swimming pools scenes in the 90s.
Sharon tells us this video was a total homegrown, DIY effort with a Go Pro camera and the help of friends. The tune is a tribute to the time honored tradition of cross country road trips and is spectacularly fun. So toss out your light therapy lamp and appreciate the power of vitamin D via this jam below.

If you love what you're hearing, you're in luck. You can catch Kink Ador at Soulshine Pizza tomorrow night at 6:30pm for FREE! More info about the band at their official site. Now, back to MTV, because they're playing Cake's "The Distance" and I'm partying like it's 1996.