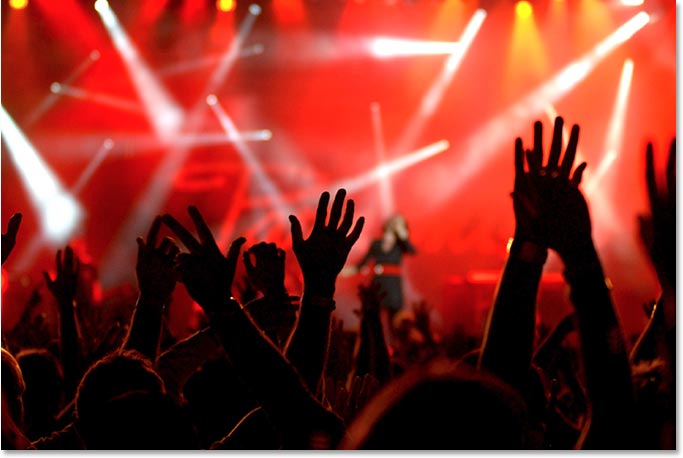 It's another fun weekend for music here in Nashville.  All you have to do is make a decision and get out to see some of it.  Friday is packed with performances from Delta Spirit w/ Waters at Cannery Ballroom; Pontiak w/ Luke Roberts at The End; Kansas Bible Company w/ Magnolia Sons, The Weakenders, & Peter Terry at 12th & Porter; Vintage Trouble at The 5 Spot; and Evan P Donohue w/ The Weeks, What Up English?, & Orbit Funeral at Exit/In.
Probably the biggest show of the night is Delta Spirit w/ Waters at Cannery Ballroom.  You remember Delta Spirit from that parking lot party they did last summer, right?  Well, they are back and playing indoors (which might be a good idea after that deluge last night) at The Cannery Ballroom tonight in support of their new self titled record which you can listen to in it's entirety here.  We've also thrown up the new video for "California" from that record below.  This show also gives you your first shot around these parts to check out Waters which is the new band of Van Pierszalowski (formerly of Port O'Brien).  That debut LP Out In The Light got a lot of clicks in the blogosphere last year for good reason.  Click here to check out a few tracks from that record.
[youtube_sc http://www.youtube.com/watch?v=gR31t_qW-VM&w=560&h=315]
I just stumbled upon Vintage Trouble the other day, and I was listening while I did other things the other day.  I had to keep checking back on the old iTunes to make sure that I was still listening to the same band.  It's a bluesy sort of soul thing that sounds about 40 years old.  I was honestly kind of shocked.  I really dig the Noisetrade thing, but there are so many singer/songwriters on there that I often times don't pay that much attention.  Too many singer/songwriters in a day make you wanna go all Eliot Smith.  Anyway, I digress, per usual.  Check these guys out at Noisetrade where you can download the sampler for a cost of an email address.  Then you can head out to The 5 Spot to see what it is all about.
If you want a slightly more emotive evening then you should head over to The End (I know, that is weird to say) to see Pontiak with Nashville's Luke Roberts.  We told you about Luke last fall and his new record The Iron Gates At Throop and Newport. Pontiak brings a bit more power to the emotive.  You can check out a video for his "Lions of Least" from Echo Ono below, and you can find more tracks to check out at their website.
[vimeo 35338952]
If these don't hit the spot for ya, then pick between No Country favorites Kansas Bible Company @ 12th and Porter or Evan P. Donohue w/ The Weeks, What Up English?, & Orbit Funeral at Exit/In.  Tickets for Delta Spirit and Waters will set you back about $15 bucks.  The rest of these are between $5 and $10.  All of them get started around 9pm.
Get out and see some live music tonight… and save some room for dessert with the psych rock explosion of White Denim on Sunday!