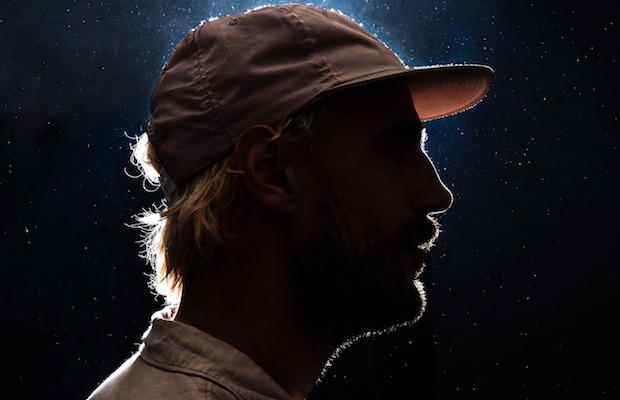 Our main goal at No Country is to share music from our favorite local artists and touring acts that hit Nashville. Now you can get straight to listening on our Nashville Spotify playlist.
Local music additions
"2009" by Rayland Baxter
"Renegade" by Dylan LeBlanc
"Pain" by Thelma and the Sleaze
"Edge of America" by Okey Dokey, Harpooner
"Worried Walk" by Ian Ferguson
"Not the Road" by Trenton
"Black Coffee" by Nightly
"Neonights" by Lilac June
"Obsolete Man" by Stereo Specter
"Bob Ross" by Gracen Hill
"Same Problems" by Steve Everett
"The Purple Room" by TERRENCE615
"More Than Friends" by Mokita
"Our Time" by Fawkes & Hownd
Touring artist additions

"Mango" by Sinkane – Playing Basement East on September 15
"Look What You're Doing To Me" by BANKS – Playing Marathon Music Works on October 15
"Checkmate" by Conan Gray – Playing Cannery Ballroom on October 30
Follow along so you don't miss the best of No Country for New Nashville on our Nashville Spotify playlist!