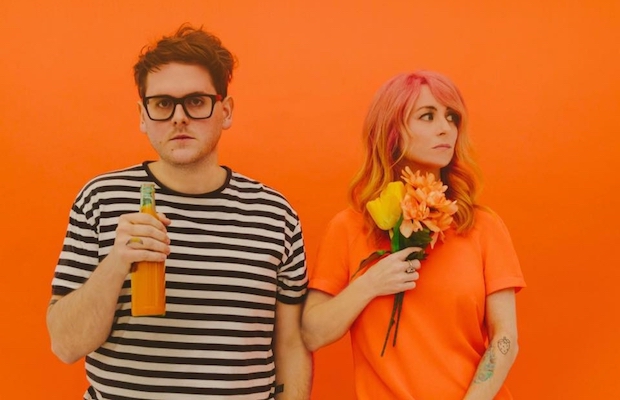 Our main goal at No Country is to share music from our favorite local artists and touring acts that hit Nashville. Now you can get straight to listening on our Nashville Spotify playlist.
Local music additions
"I'll Be The One You're Growing Old With" by *repeat repeat – Playing Bridgestone Arena on October 1
"Red Lava" by Tristen
"Found out about You" by Molly Parden, Hollow Hum
"Doesn't Feel Human" by JMR
"HalfTime" by Ducko McFli
"Lucky Desparado" by Lackhoney, Count Draco
"Still Making Memories" by Jilian Linklater
"Nothing New" by Mindy White
"Yoyo" by Elle Azar
"Feel Like Me" by DOUBLECAMP
"Twenty Something – Stripped" by Nightly
"W U" by MOLLÉ, Shaun Richardson
Touring artist additions

"Is This It?" by The Greeting Committee – Playing The High Watt on June 13
"Ohio" by Cherry Glazerr – Playing Exit/In on June 11
"Better Than I Used To" by Illiterate Light – Playing Bonnaroo on June 14
"My Life ft. Tame Impala" by ZHU – Playing Bonnaroo on June 15
"Bags" by Clairo – Playing Bonnaroo on June 15
"Voices Shake Me" by More More More – Playing The Basement on June 8
Follow along so you don't miss the best of No Country for New Nashville on our Nashville Spotify playlist!