Bonnaroo Artist | Charlotte Cardin
Bonnaroo History | Newbie
Stage & Time | Thursday | Who Stage | 9:30pm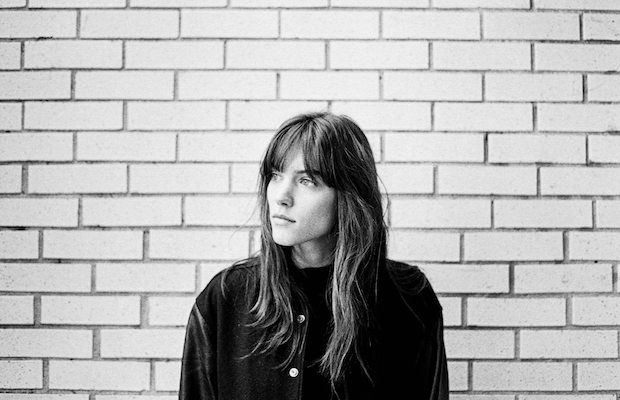 As we've been doing for the past several years now, we're making it our mission to help you get acquainted with many of our favorites acts from from Bonnaroo's impressive 2017 lineup. As we dig through the entire schedule, we'll highlight a spread of performers spanning across genres and stages, big and small, new and old, to bring you some of the most interesting, lesser-known, or most highly-reccomened among this year's crop of artists. Though we'll be jumping around, we're loosely working our way through by day, and we'll also be bringing you some special features and longer guides along the way, to help you plan your weekend before the fest. While these previews won't span every performer, and might omit some more obvious must-see acts, we hope they'll serve as a way to help you navigate Bonnaroo's gargantuan lineup, and to make the most of your busy weekend on the farm!
Grab your tickets right here if you haven't already, and keep reading to learn more about our Bonnaroo Band of the Day…
LEARN
Hailing from Montreal, Quebec, rising jazz-influenced electropop singer Charlotte Cardin is, at least for now, best known in her native Canada for finishing as runner up on season one of La Voix, Quebec's version of The Voice, in 2013. 18 at the time, the multi-talented Cardin, who began her career by modeling professionally in her teens, was met with an immediate barrage of offers, but instead opted to make music at her own pace, going back to school, traveling, and accruing the life experience needed to find inspiration for songs. The result is last year's gorgeous, layered solo debut, Big Boy, which combines a minimalist, atmospheric, sensual, and electronic production with Charlotte's powerful, personal vocals in songs about jealousy, dysfunction, heartbreak, lust, and uncertainty, delivered in both English and her native French.
With a debut full-length on tap for 2017, and after only just beginning to dip her toe into the U.S. market, including a recent spot at SXSW, the possibilities for Cardin seem endless, and with her raw talent and captivating sound, we have a feeling she'll be turning a lot of heads as soon people begin to catch on. One of Thursday's Club Stage acts, Charlotte will surely be graduating to much bigger things very soon, so catch her while she's still a well-kept secret.
LISTEN | "Dirty Dirty"
WATCH | "Like It Doesn't Hurt" ft. Husser (Official Music Video)
CONNECT
More from Charlotte Cardin | Site | Facebook | Twitter | Instagram | Spotify
More from Bonnaroo | Site | Facebook | Twitter | Instagram | Tickets