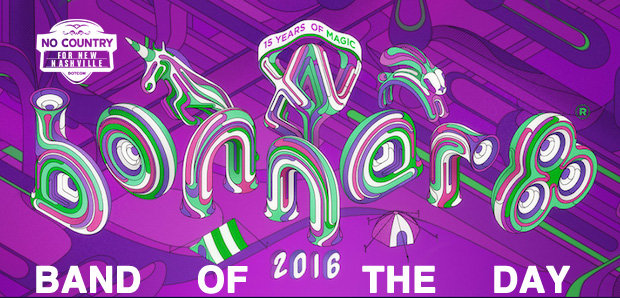 Bonnaroo Artist | Kurt Vile & The Violators
Bonnaroo History | 2012
Stage & Time | Sunday | Which Stage | 3:30 p.m.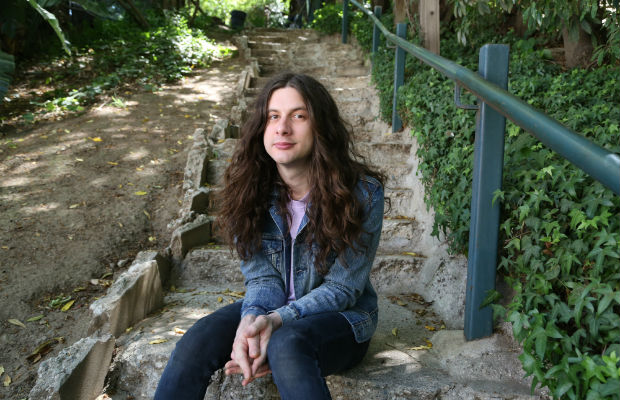 As we've been doing for the past several years now, we're making it our mission to help you get acquainted with as many bands as we can from Bonnaroo's impressive 2016 lineup.  We'll start from the bottom and work our way up, paying special attention to the smaller and lesser known acts on this year's bill. Keep reading for your Bonnaroo Band of the Day…
LEARN
If you've followed No Country for long, you know that Kurt Vile holds a special place in our heart.  His album, Wakin' On A Pretty Daze, was voted by our staff as the best of 2013, and the follow up, 2015's b'lieve i'm goin down, again ranked amongst that year's best as well.  Vile's success is largely due to the wide array of audience demographics that he can reach with his heady guitar playing and arrangements that provide swirling soundscapes to get lost in, and we expect his second experience on the farm, upgraded this year to the Which Stage, to blow the minds of the weekend wearied Roo crowd on Sunday afternoon.
Vile was raised in Philadelphia, and first made a name for himself as co-founder of 2015 Roo standouts The War On Drugs in 2005.  He broke out on his own with the release of his debut solo album, Constant Hitmaker, in 2008.  Though revered in a cultish way by music aficionados, that album didn't gain mainstream appeal, nor did his subsequent three albums.  It was the release of Wakin' On A Pretty Daze that really put Vile and his backing band The Violators on the map with universal stellar reviews, and his follow up record last year further cemented his rising star status.  If you aren't familiar with Vile, or Vile's earlier work, it's time to do your homework, and get ready to see one of our most anticipated acts of Bonnaroo this year.  Get started below with the lead single, "Baby's Arms," from his 2011 release Smoke Ring For My Halo below, and then dive into the smash hit "Pretty Pimpin'" from b'lieve i'm goin down to get an idea of why this is a definite must circle on your 2016 Roo schedule.
LISTEN | "Baby's Arms"
WATCH | "Pretty Pimpin" (Official Video)
CONNECT
More from Kurt Vile & The Violators
Site | Facebook | Twitter | Spotify
More from Bonnaroo | Tickets | Lineup | Site | Facebook | Twitter