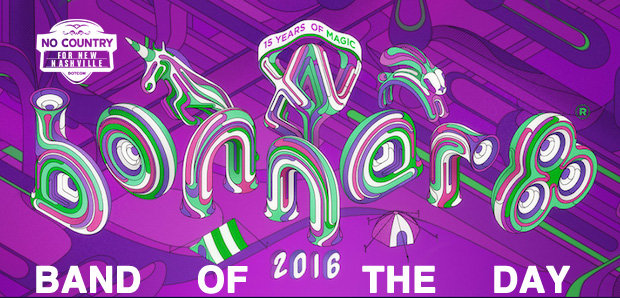 Bonnaroo Artist | St. Lucia
Bonnaroo History | Newbie
Stage & Time | Friday | Which Stage | 4:15 p.m.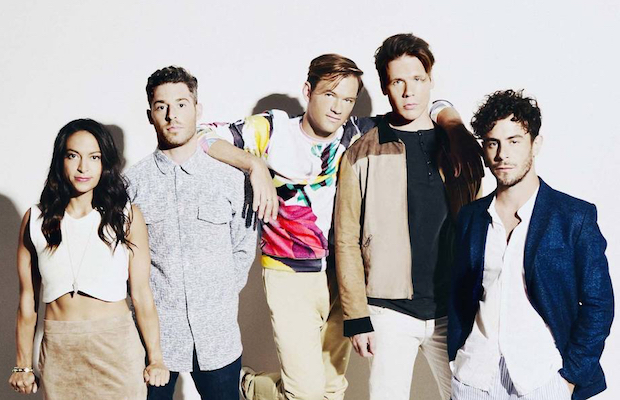 As we've been doing for the past several years now, we're making it our mission to help you get acquainted with as many bands as we can from Bonnaroo's impressive 2016 lineup. In addition to the main stage acts, we also want to be sure to give the Club Stage bands some love, so, for the remainder of our coverage, we'll be doubling up with a second daily spotlight. They might be the smallest artists on Bonnaroo's bill, but the Club Stage boasts some of the best and most exciting up and coming acts around. As with our main stage previews, we'll start from the bottom and work our way up. Keep reading for your Bonnaroo Club Stage Band of the Day…
LEARN
St. Lucia is the synth-pop project of South African-born and Brooklyn-based musician Jean-Philip Grobler. He became interested in creating his own music at the age of 12, and cites a mixture of old-school influences that range from Boyz II Men to Fleetwood Mac. After moving to New York in 2012, he was signed to Neon Gold Records, which helped break the careers of major artists like Passion Pit, Tove Lo and Ellie Goulding. A year later, he released his debut LP When the Night, and began touring live with Ross Clark, Nick Paul, Dustin Kaufman, and Patti Beranek. The success of "Elevate," which features infectious beats, catchy hooks and tropic-inspired synths, launched the band into the mainstream. Within a matter of months, they nabbed spots on tour with Passion Pit and Foster the People.
After becoming a staple on the festival scene, Grobler took a break from live performances to head back into the studio. The result was Matter, his second full length record which was released this January. Lead single "Dancing On Glass"  features the same 1980s-inspired poppy feel of his earlier tracks, but still feels evolved and modern. The album has been embraced by both longtime fans and those looking for fresh and danceable pop, and trust us, it sounds even better in a live setting. Make sure you're at the Which Stage on Friday to dance away your cares to the stellar summery soundtrack supplied by St. Lucia.
LISTEN | "Elevate"
WATCH | "Dancing on Glass" (Official Video)
CONNECT
More from St. Lucia | Site | Facebook | Twitter | Spotify
More from Bonnaroo | Tickets | Lineup | Site | Facebook | Twitter