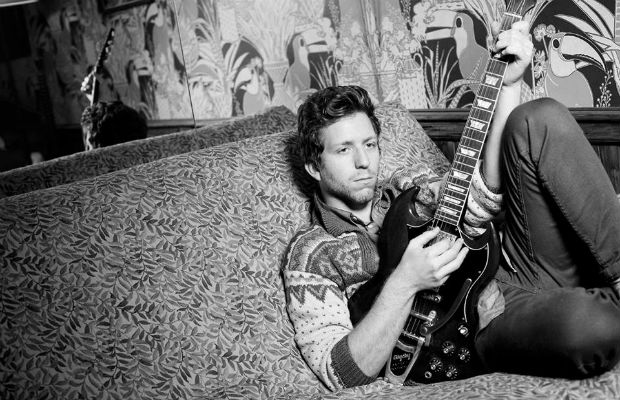 Remember the crazy snow storm last week? The one you wouldn't even believe happened after a week straight of mid spring temperatures?  One of the casualties of the 2016 snowpacolypse was a special showcase from our friend at Nashville Weekender at The Basement East.  There has been a slight lineup change for the rescheduled date, but the event featuring alt-folk popster Caleb Groh, electro-pop standout CAPPA, alt pop duo Poema, throwback popster Manrelic, and pop songstress Liz Bohannon is worth your consideration tonight, Feb. 3.
Grab $10 advance tickets here, or just pony up $12 at the door.  Things get started at 8 p.m., and you can get a taste of what to expect below.
CALEB GROH
CAPPA
POEMA
MANRELIC
LIZ BOHANNON
Caleb Groh, CAPPA, Poema, Manrelic, and Liz Bohannon will perform tonight, Feb. 3 at The Basement East. The show is 21+, begins at 8 p.m (doors at 7 p.m.), and admission is $10 advance or $12 at the door.