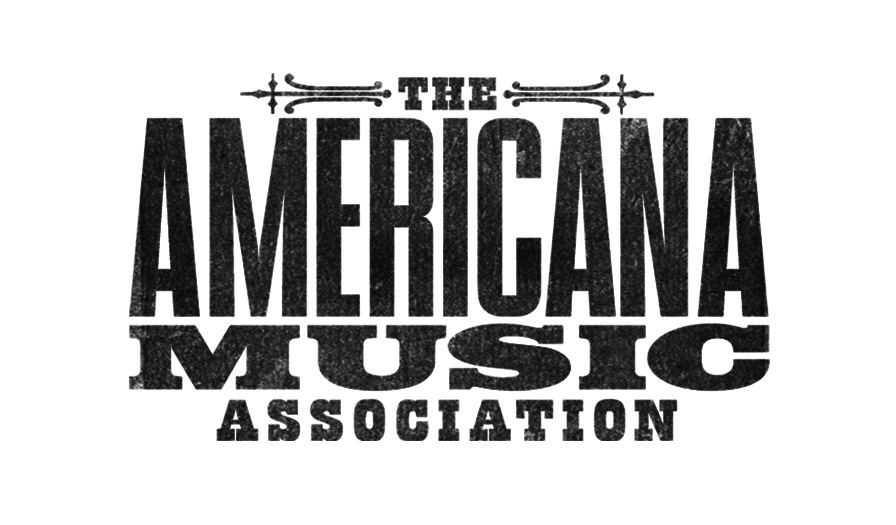 The Americana Music Association has announced the initial lineup of artists scheduled to perform during the 16th annual Americana Music Festival. The Festival & Conference will run September 15 – 20, 2015 with more than 150 acts performing at multiple venues around town. The early lineup features icons, innovators and up-and-comers, including Los Lobos, Patty Griffin, Whitey Morgan and the 78s, honeyhoney, John Moreland, Andrew Combs, Nikki Lane, Pokey LaFarge, James McMurtry, Béla Fleck & Abigail Washburn, Nora Jane Struthers, Billy Bragg & Joe Purdy, Randy Rogers & Wade Bowen, Jackie Greene, and Lera Lynn. With more than 100 acts still to be announced, the event promises to live up to its critical acclaim where MOJO Magazine described it as the "roots alternative to the GRAMMYs and South by Southwest".
Probably the best value in town all year, the AmericanaFest Wristband provides admission to all of the showcase venues and other select events over the six days and nights and can be purchased now for only $50. Rates increase to $60 on August 1 (which is still a pretty damn good deal).
A Festival & Conference Registration is the premier way to experience the Festival, offering priority admission to all showcase venues and invitation only events, access to daytime educational panels and parties, and one ticket to the critically acclaimed Honors & Awards show at the Ryman Auditorium.  Only Festival & Conference registrants have access to the award show tickets!  Registrations are now available at the reduced rate of $365 for AMA members and $465 for non-members.  Rates will increase to $500, so click here now and save.
Check out the initial confirmed lineup below, along with Jason Isbell's performance of "Cover Me Up" (featuring Amanda Shires, Ry Cooder, and Buddy Miller) at the Ryman Auditorium during last year's Americana Music Awards show.
Showcase artists confirmed to perform include:
Anderson East
Andrew Combs
Anthony D'Amato
Banditos
Barna Howard
Béla Fleck & Abigail Washburn
Billy Bragg & Joe Purdy
Birds of Chicago
Brian Wright
The Bros. Landreth
Caleb Caudle
Caleb Klauder Country Band
Carly Ritter
Carsie Blanton
ChessBoxer
Christopher Paul Stelling
The Contenders
Corb Lund
Crooks
Darlingside
Dead Winter Carpenters
Dom Flemons
The Dustbowl Revival
Emma Swift
Frank Solivan & Dirty Kitchen
The Freightshakers
The Grahams
Grant-Lee Phillips
Guthrie Brown & The Family Tree
Hackensaw Boys
Halfway
The Hello Strangers
Henry Wagons
honeyhoney
Horse Feathers
Horseshoes & Hand Grenades
Hugh Bob and the Hustle
Jackie Greene
James McMurtry
Joe Pug
John Moreland
John Paul Keith
Kingsley Flood
Kristin Diable
Kristin Andreassen
Laney Jones and the Spirits
Lee Ann Womack
Lera Lynn
Leyla McCalla
Lilly Hiatt
Liz Longley
Los Lobos
Lucette
Lydia Loveless
Martin Harley
Mary Gauthier
Nikki Lane
Nora Jane Struthers
Nudie
Oh Pep!
Packway Handle Band
Patty Griffin
Pokey LaFarge
Porter
Randy Rogers & Wade Bowen
Ray Wylie Hubbard
River Whyless
Sarah Borges
Sean McConnell
Shemekia Copeland
The Show Ponies
Session Americana
Steelism
The Steel Wheels
Stephen Kellogg
The Stray Birds
Tall Heights
The Vespers
Water Liars
The Whistles and The Bells
Whitey Morgan and the 78s
The Wild Reeds
William Elliott Whitmore
Whitehorse
More from Americana Music  | Conference Pass | Music Pass
Site | Facebook | Twitter