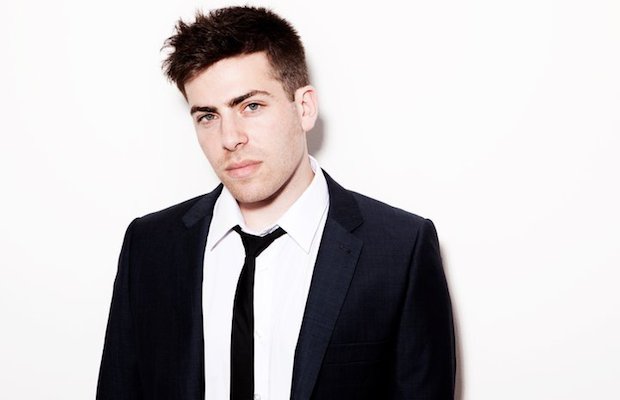 Rapper Hoodie Allen is set to perform tonight at Cannery Ballroom, and, as is occasionally the case, this show is open to fans of all ages. The buzzed about performer is currently in the midst of his "Party With Your Friends" tour, and tickets for this evening are still available right here. After the jump, find out more about the show!
HOODIE ALLEN
With a career built organically and independently (and still maintaining status as an independent artist), New York rapper/singer Hoodie Allen has amassed a rabid cult following with his hip hop-focused, pop-laden style, and eclectic range. Capitalizing on the massive buzz surrounding last year's All American, Allen's career trajectory has been unprecedented. This year alone, he's released his best mixtape yet, an acoustic EP, and has a full-length forthcoming. Hoodie's not losing one bit of steam, and it has certainly paid off: his live show is polished, engaging, and a hell of a lot of fun. Don't miss out tonight!
Hoodie Allen will perform TONIGHT at Cannery Ballroom. The show is all ages, begins at 8 p.m. (doors at 7 p.m.), and tickets are available for $20.