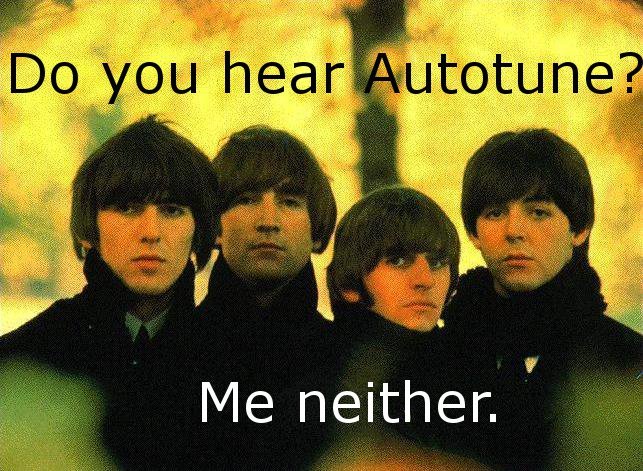 Greetings readers, don't adjust your resolution – you're (probably) not hallucinating and you haven't lost a day somewhere on the way to the weekend… here begins the first Diversion not on Hump Day proper — thusly known as the Hump Day Hangover (see what we did there?) Sorry we're tardy, but better late than never, right?
This week's sweet escape is quite literally music to your ears.
Here we have the isolated vocal tracks from the side two medley from Abbey Road. And that dear friends, is what heaven sounds like.
To keep on diverting, listen again. You'll be glad you did.