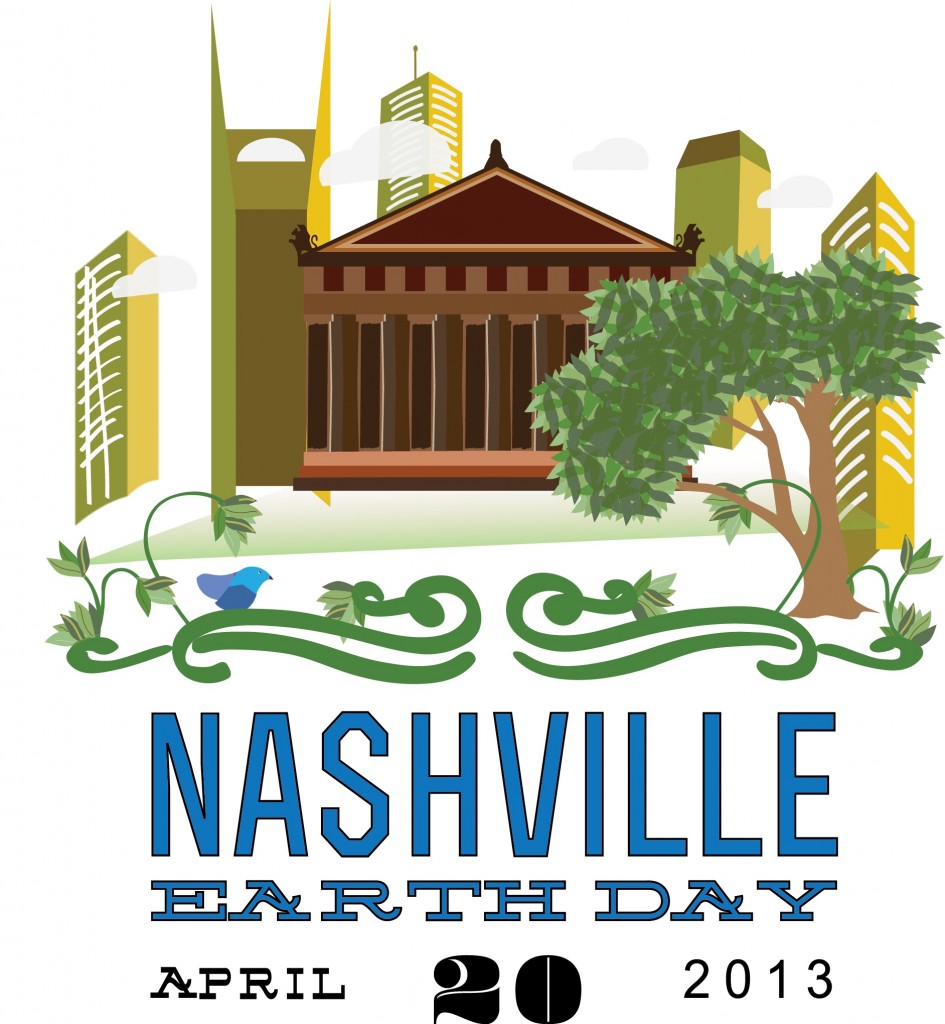 I love Nashville because we will use any excuse to have a free music festival! Attention granola-munchers, this one's for you! Nashville Earth Day 2013 has announced their mainstage line-up and it includes Billy Swayze, Elizabeth Cook and headlining Mike Farris & The Roseland Rhythm Revue.
The event is in Centennial Park again this year and you can commune with other Mother (Earth) Lovers on the official Facebook page and in the park on April 20.
Billy Swayze


Elizabeth Cook

Mike Farris

You can scope the festival schedule and more at the Earth Day 2013 site.