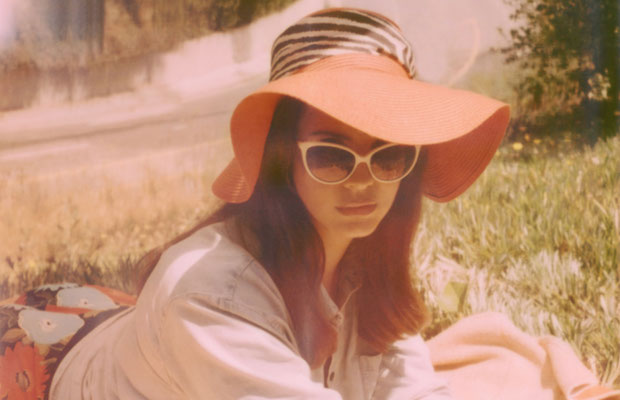 Since erupting on the scene with breakout 2012 LP Born to Die, beloved, baroque, cinematic, and avant-garde indie pop singer Lana Del Rey has become something of a modern icon, renowned for his classic image and mystique; dreamy, epic, and hypnotic sound; and alluring presence. Over three full-lengths since, most recently last summer's triumphant, career high point Lust for Life, Lana has only further risen in stature, cementing her status as a true artist with staying power, rather than some sort of gimmick or label machination, as her more polarizing early days led some detractors to believe.
In the six years since rising to national attention, Del Rey has played Nashville only once, back in 2014, the day before her second (or third, depending on if you count overlooked, self-titled first effort) album dropped; three whole LPs ago. That makes her Music City return tonight, Feb. 6 at Bridgestone Area, feel long-overdue, and, while we'd love to see her again at the more intimate confines of The Ryman, the fact that she's ascended to arena sized in a relatively short time, making off-kilter, retro pop music no less, is no small feat.
Tickets are still available right here, including both some pretty excellent seats and also some more affordable ones, and buzzy electro-r&b Kali Uchis, whose forthcoming, as-yet-unnannounced new release is one of 2018's most-anticipated, is set to support. Certainly one of the year's first essential, major shows, this promises to be an enchanting and hip evening for longtime fans and newcomers alike!
Lana Del Rey and Kali Uchis will perform tonight, Feb. 6 at Bridgestone Arena. The show is all ages, begins at 8 p.m., and tickets are available to purchase for $39.50-125.
More from Lana Del Rey | Site | Facebook | Twitter | Instagram | Spotify