For the past few years, the No Country team has nominated all of our favorite records of the past year from a "National" and Nashville perspective, then put them to a vote to come up with top ten lists for each. Our team is diverse with individual tastes all across the spectrum, and, accordingly, we usually end up with a huge number of overall albums receiving votes.
Our methodology is based on a weighted point system, so rather than an editorially curated ranking, we poll everyone's individual picks, then arrive at our cumulative list by tallying our most frequent and best-liked choices. Ties are not broken, which regularly pushes us beyond ten slots. Our Nashville list is all-local, while our National list may include Nashville artists as well.
Without further ado, head below to see our top ten (actually 12, because of ties) overall National albums of 2017, and, if you see one you need to revisit or catch up on, you can follow the link to your preferred streaming service. Stay tuned for our remaining end of the year posts, including our Top 10 Nashville records of 2017 and our individual picks for the top shows we saw this year.
#10 (tie):  Spoon – Hot Thoughts
3.17.17 | Matador | Listen here
#10 (tie):  Priests – Nothing Feels Natural
1.27.17 | Sister Polygon | Listen here
#9 (tie): Paramore – After Laughter
5.12.17 | Fueled By Ramen | Listen here
#9 (tie): SZA – Ctrl
6.9.17 | Top Dawg/RCA | Listen here
#8: Japanese Breakfast – Soft Sounds from Another Planet
7.14.17 | Dead Oceans | Listen here
#7: Slowdive – Slowdive
5.5.17 | Dead Oceans | Listen here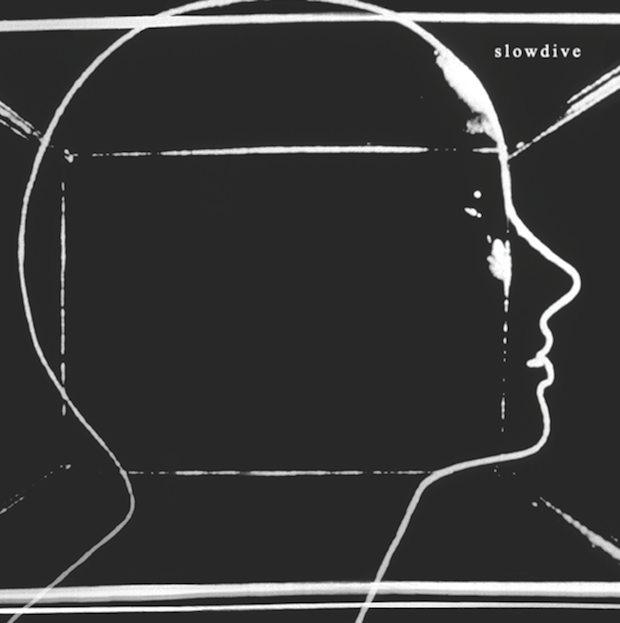 #6: Julien Baker – Turn Out The Lights
10.27.17 | Matador | Listen here
#5: LCD Soundsystem – American Dream
9.1.17 | DFA/Columbia | Listen here

#4: Lorde – Melodrama
6.16.17 | Lava/Republic | Listen here

#3: Alvvays – Antisocialites
9.8.17 | Polyvinyl | Listen here
#2: St. Vincent – Masseduction
10.13.17 | Loma Vista | Listen here
#1: Kendrick Lamar – DAMN.
4.14.17 | Top Dawg/Aftermath/Interscope | Listen here