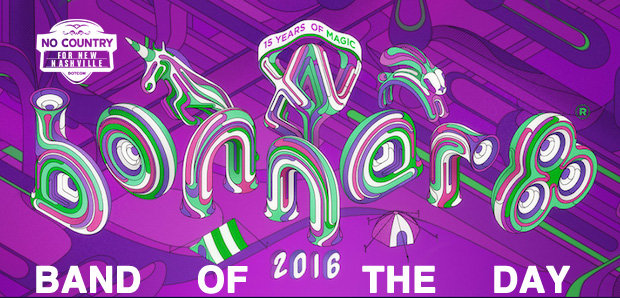 Bonnaroo Artist | Polyenso
Bonnaroo History | Newbie
Stage & Time | Thursday | On Tap Lounge | 10:00 p.m.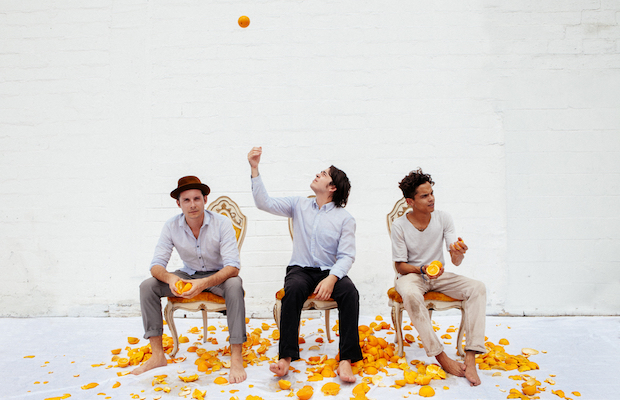 As we've been doing for the past several years now, we're making it our mission to help you get acquainted with as many bands as we can from Bonnaroo's impressive 2016 lineup. In addition to the main stage acts, we also want to be sure to give the Club Stage bands some love, so, for the remainder of our coverage, we'll be doubling up with a second daily spotlight. They might be the smallest artists on Bonnaroo's bill, but the Club Stage boasts some of the best and most exciting up and coming acts around. As with our main stage previews, we'll start from the bottom and work our way up. Keep reading for your Bonnaroo Club Stage Band of the Day…
LEARN
St. Petersburg, Florida based electro indie rockers Polyenso first found acclaim with their debut 2013 debut album, One Big Particular Loop, which introduced the world to their unique dreamy layered electronic indie rock.  In the two years since their initial offering, the trio consisting of Alex Schultz, Brennan Taulbee, and Denny Agosto have slaved away in their home studio to create their sophomore album, Pure In The Plastic, which dropped in April of 2016.  They implemented an unrestrained vision in expanding their sound combining standard instrumentation like synthesizers, piano, and guitar with noises created using everyday objects like spatulas, wooden bowls, and packing peanuts, and the result is a moodier, more polished product that will immediately appeal to fans of Radiohead, particularly Thom Yorke's solo efforts.
Riding the initial acclaim of their latest release, Polyenso find themselves on summer festival bills, including Shaky Knees and Bonnaroo, along with a nationwide tour in support of PVRIS.  The hype should continue to build for the talented trio, and they should warrant some consideration on your Roo schedule this summer if you are looking for a beautiful mid evening chill under the stars.
LISTEN | "Where To Grow (Where To Be Born)"
WATCH | "Not My Real Life"
CONNECT
More from Polyenso | Site | Facebook | Twitter | Spotify
More from Bonnaroo | Tickets | Lineup | Site | Facebook | Twitter