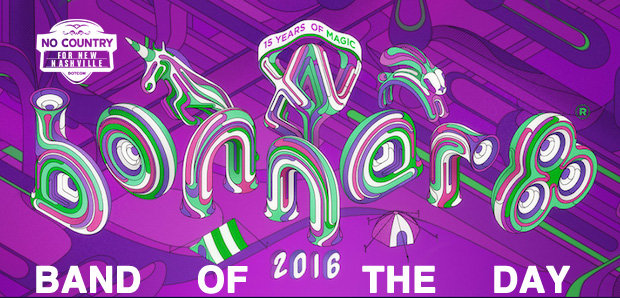 Bonnaroo Artist | Zach Heckendorf
Bonnaroo History | Newbie
Stage & Time | Friday | New Music On Tap Lounge | 9 p.m.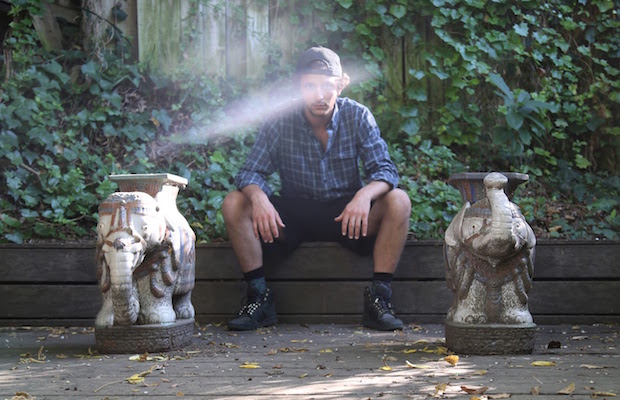 As we've been doing for the past several years now, we're making it our mission to help you get acquainted with as many bands as we can from Bonnaroo's impressive 2016 lineup. In addition to the main stage acts, we also want to be sure to give the Club Stage bands some love, so, for the remainder of our coverage, we'll be doubling up with a second daily spotlight. They might be the smallest artists on Bonnaroo's bill, but the Club Stage boasts some of the best and most exciting up and coming acts around. As with our main stage previews, we'll start from the bottom and work our way up. Keep reading for your Bonnaroo Club Stage Band of the Day…
LEARN
At just 22, Denver, Colorado native Zach Heckendorf has already had a career many musicians twice his age could only hope for. While still a teen, Zach, drawn to music from a young age, managed to nab a record deal, find a manager, release his debut LP (The Cool Down), and to perform with the likes of Rodrigo y Gabriela, The Lumineers, Michael Franti & Spearhead, One Republic, and more, including a show at the legendary Red Rocks, forgoing college to pursue music full-time after finding an immediate wave of success.
Now, with several years of experience under his belt, including a few solo tour stints, Zach, who plays an acoustic-based, soulful, singer-songwriter style with some hip hop flair, has really settled into his own, maturing with 2014 sophomore effort Speed Checked By Aircraft, and finding a focused, pop-infused, honed sound with his latest EP, Up! The buzzy up and comer harbors the right amount of charm and mainstream appeal to follow in the footsteps of artists like Ben Harper and John Mayer, and his original tunes possess enough substance and eclectic base of influence to avoid strictly falling into the "singer-songwriter" camp. A late addition to Bonnaroo, Heckendorf is a definite hidden gem on this year's bill; preview his sound below!
LISTEN | "Angel" 
WATCH | "All the Right Places" (Official Video)
CONNECT
More from Zach Heckendorf | Site | Facebook | Twitter | Spotify
More from Bonnaroo | Tickets | Lineup | Site | Facebook | Twitter