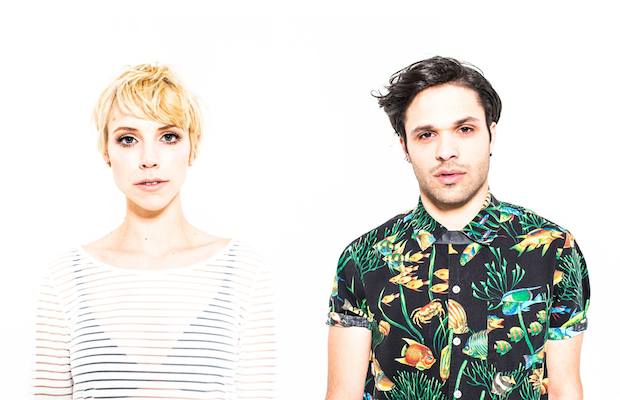 Indie-pop duo Myzica released their self-titled EP last week amidst all the Bonnaroo hub-bub, and there's no way we'd let it fall by the wayside. Producer Micah Tawlks and singer Isaaca Byrd gave us a taste of two tracks back in April, and now the full EP is ready for your ears.
"We Started A Fire" airs out the duo's sound with a ballad worthy of the Footloose soundtrack, with its 80's guitars and torchy 'tude. "Believer" slow dances the EP towards a conclusion, a refined remix of "Wait Just A Minute" via Makeup and Vanity.
See the Nashville pop goodness live at The High Watt this Thursday when they open up for Halfnoise.  You can grab tickets for that show right here.