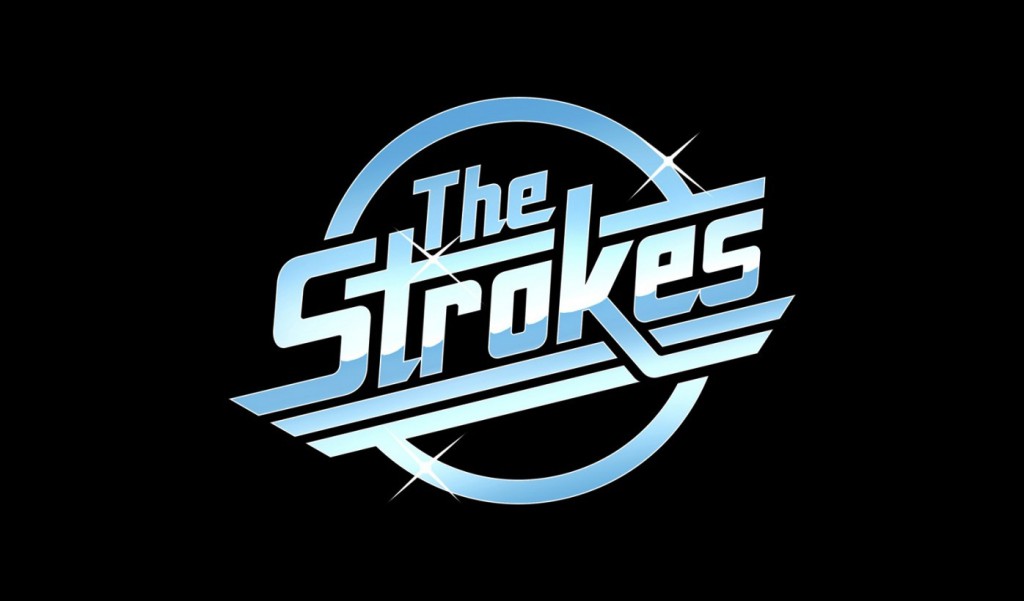 Back in January, The Strokes dropped a teaser track (but not an official single) and announced their new album Comedown Machine. That track, "One Way Trigger," was followed in February by the release of proper first single "All the Time" (which the band also just debuted a brand new video for). Those two tracks lay out a pretty accurate picture of what fans can expect on Comedown Machine, slated for release one week from today, March 26. This marks the band's first album since 2011's Angles. 
Can't wait a week to hear the record? You're in luck, because the good folks at Pitchfork at streaming it now! Head right here to give it a listen.
No Country's First Listen Take on 'Comedown Machine':
If you were holding out for that indie/post-punk return to form many hoped Comedown Machine would be, you're out of luck. It's not a bad album by any means. In fact, it's a step up from the somewhat disappointing Angles. However, it shares more similarities with that album than any of the band's first three. Comedown Machine is undoubtedly the band's weirdest, most experimental effort yet, and fully indulges the new wave influences they've been flirting with for years. Tonally, it marks a shift to cleaner, more augmented, and synthy sounds. It wouldn't be a stretch to say singer Julian Casablancas' influences are overtaking the balance of the band, and, though that's not necessarily a bad thing, it doesn't sound like The Strokes we first fell in love with. It's an enjoyable, brief, and competent musical jaunt, and, maybe upon a few more listens, it could even end up ranking as my 3rd favorite Strokes album. There's just some missing spark (or, perhaps inspiration and earnestness) that begs the question as to why we even need this band to keep going through the motions of churning out records they don't seem to be having as much fun making in this day and age.
What's your take on Comedown Machine? Will you be snagging a copy on Tuesday? Check out the band's recently-released video for "All the Time" below: