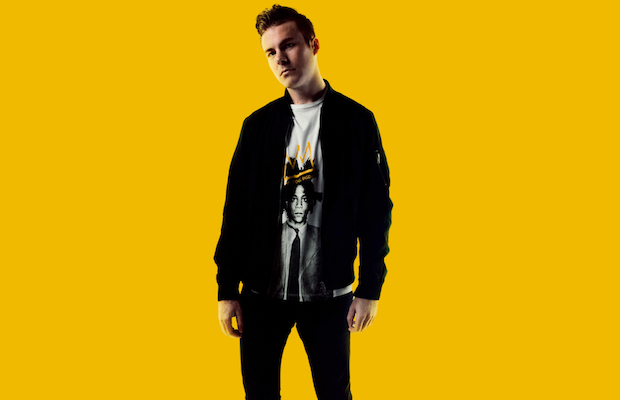 Weekend dates are great, but what's so wrong with grabbing a Thursday morning coffee at Dose or squeezing in weeknight drinks at Rosemary? It's the sort of question Nashville pop artist Kyle Reynolds asks with infectious single "Friday Saturday Sunday." The beautifully produced anthem tackles convenience culture in the dating world, since love isn't as easy as grabbing a Lyft or ordering from UberEats, right? The single is an exciting follow up of "Natural," his 2017 collaboration with Russ Macklin.
Reynolds says, "I wrote the song with Sam Ellis in Nashville, TN, who's one of my favorite people to write with. It was produced by him and another dude in LA named Daniel Weber. The song is pretty much about someone who just wants to hang out and mess around on the weekends, but can't commit to a real relationship and show up on the weekdays."
Listen to "Friday Saturday Sunday" below. We promise it sounds amazing any day of the week.
More from Kyle Reynolds | Site | Facebook | Instagram | Spotify