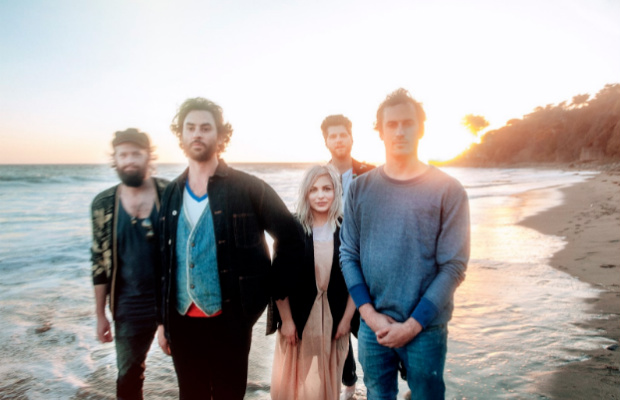 We told you about beloved folky pop outfit The Head & The Heart's return to the Ryman Auditorium on Oct. 15 and 16 when it announced earlier this summer.  Tickets for the show on the 16th are sold out, but some tickets remain for the Saturday Oct. 15 date.
The Head & The Heart are touring in support of their 3rd LP, Signs Of Light, due out Sept. 9, which was recorded in Nashville with Jay Joyce (Cage The Elephant), and continues to plot their rise in mainstream popularity.  The Head & The Heart are no strangers to Music City, having performing a number of times over the past five years before returning for their first official headlining show at the Ryman in 2014.
The first single to surface from the new LP, titled "All We Ever Knew," surfaced around the time the shows were first announced, and now the second single "Colors" has been released.  You can check it out below, while you snag those final tickets for Saturday Oct. 15.
More from The Head & The Heart | Site | Facebook | Twitter | Spotify